Why Camp?
It was an experience on Aldersgate Street in England where John Wesley's heart was, as he put it, "strangely warmed". From that powerful experience he went on to do amazing things for the Kingdom of God. At Camp Aldersgate, we strive to provide a powerful camp experience, where your heart too can be strangely warmed. Here is how we do that:
Transformed Lives – At Aldersgate, young people have the mental room to consider some of the most important issues of life, and to discover the truth that God loves them and has an amazing plan for their lives.
Nature and Adventure – Aldersgate is set on beautiful Leesville Lake. Campers explore nature, participate in new adventures and test their limits in a healthy environment surrounded by the beauty of God's creation.
Temporary Community – In a setting separate from their daily routine, with an opportunity to shed the expectations and pressures of others, campers are freed up to truly be themselves.
Lifelong Friendships – Good friends who exert positive peer pressure can make all the difference in a kid's life. Friendships with caring adults and other campers can last a lifetime and provide a connection that helps young people navigate the challenges of life.
Adult Mentors – At Aldersgate, caring adults, counselors and mentors help campers think through decisions and experiences in a way that will prepare them for their future.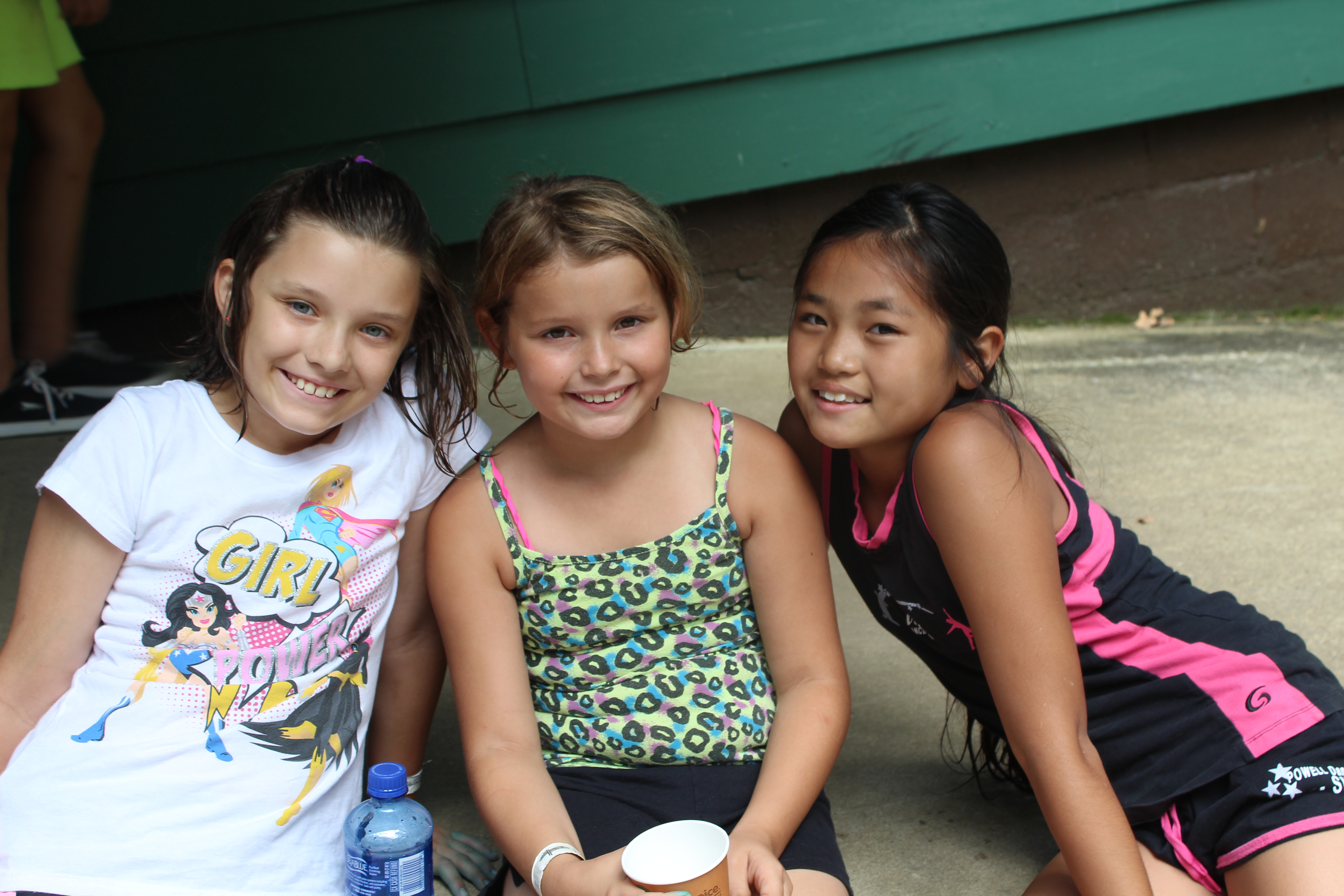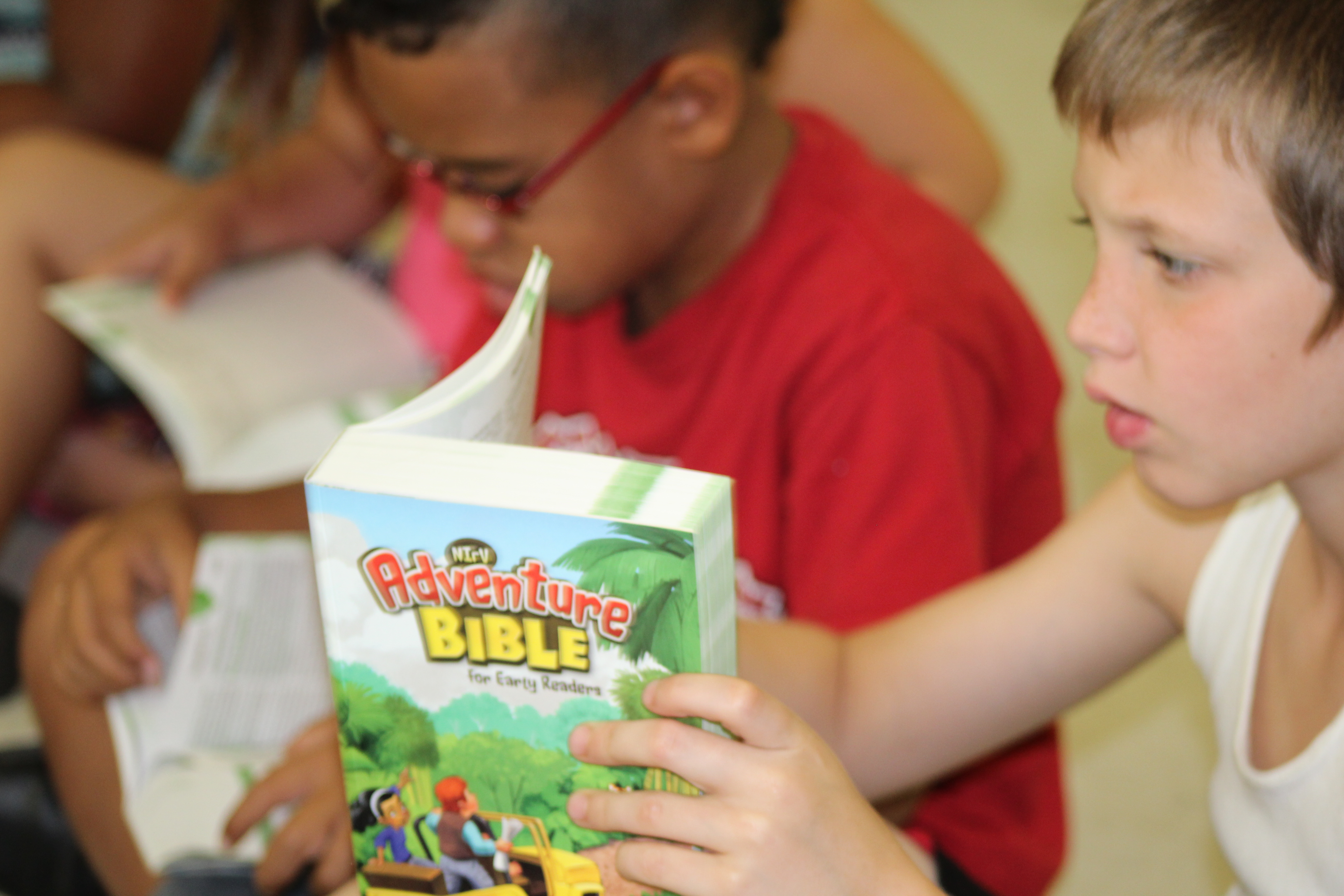 My daughter, Maddie, has been spending 2 to 3 weeks at Camp Aldersgate for several summers now.
I think of it as a very special place and feel so blessed that she is able to spend time there.
God's beauty is everywhere, in the trees, at the waterfront and in the the camp staff's caring and loving actions and words.
I know that my daughter is surrounded by people doing God's work, that she is safe, that she will laugh, that she will learn about God and the Bible and that she will come home stronger.
Camp Aldersgate is amazing!
Paula - Camper's Mom
Hi! My name is Maddie and I'm a camper at Camp Aldersgate.
I've been going for 6 years and love it.
Not only do you make new friends but you learn more about God.
Everywhere you go around camp is a happy place. I learn so much each summer and the people at camp put everything in a way so it's super easy to understand.
At camp I feel safe and everyone cares about me.
Camp has helped me grow in my relationship with Christ. There's so many activities that help understand more about Christ and many memories to make
Maddie - Paula's Daughter