Summer Camp 2018
It was a powerful experience with God on Aldersgate Street in England where John Wesley's heart was, as he put it, "strangely warmed". From that experience he went on to do amazing things for the Kingdom of God. At Camp Aldersgate, we strive to provide a powerful camp experience where your heart too can be strangely warmed. Here is how we do that:
Transformed Lives – At Aldersgate, young people have the mental room, free from distractions, to consider some of the most important issues of life, and to discover the truth that God loves them and has an amazing plan for their lives.
Nature and Adventure – Aldersgate is set on beautiful Leesville Lake. Campers explore nature, participate in new adventures and test their limits in a healthy environment surrounded by the beauty of God's creation.
Temporary Community – In a setting separate from their daily routine, with an opportunity to shed the expectations and pressures of others, campers are freed up to truly be themselves.
Lifelong Friendships – Good friends who exert positive peer pressure can make all the difference in a kid's life. Friendships with caring adults and other campers can last a lifetime and provide a connection that helps young people navigate the challenges of life.
Adult Mentors – At Aldersgate, caring adults, counselors and mentors help campers think through decisions and experiences in a way that will prepare them for their future.
Not to mention all of the fun and lifelong memories we will make!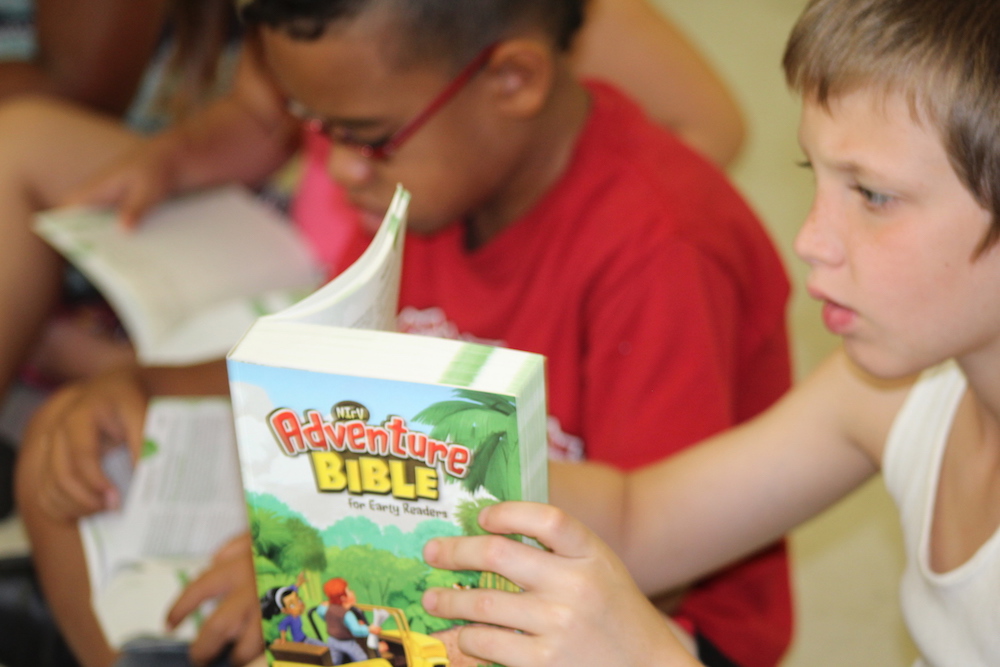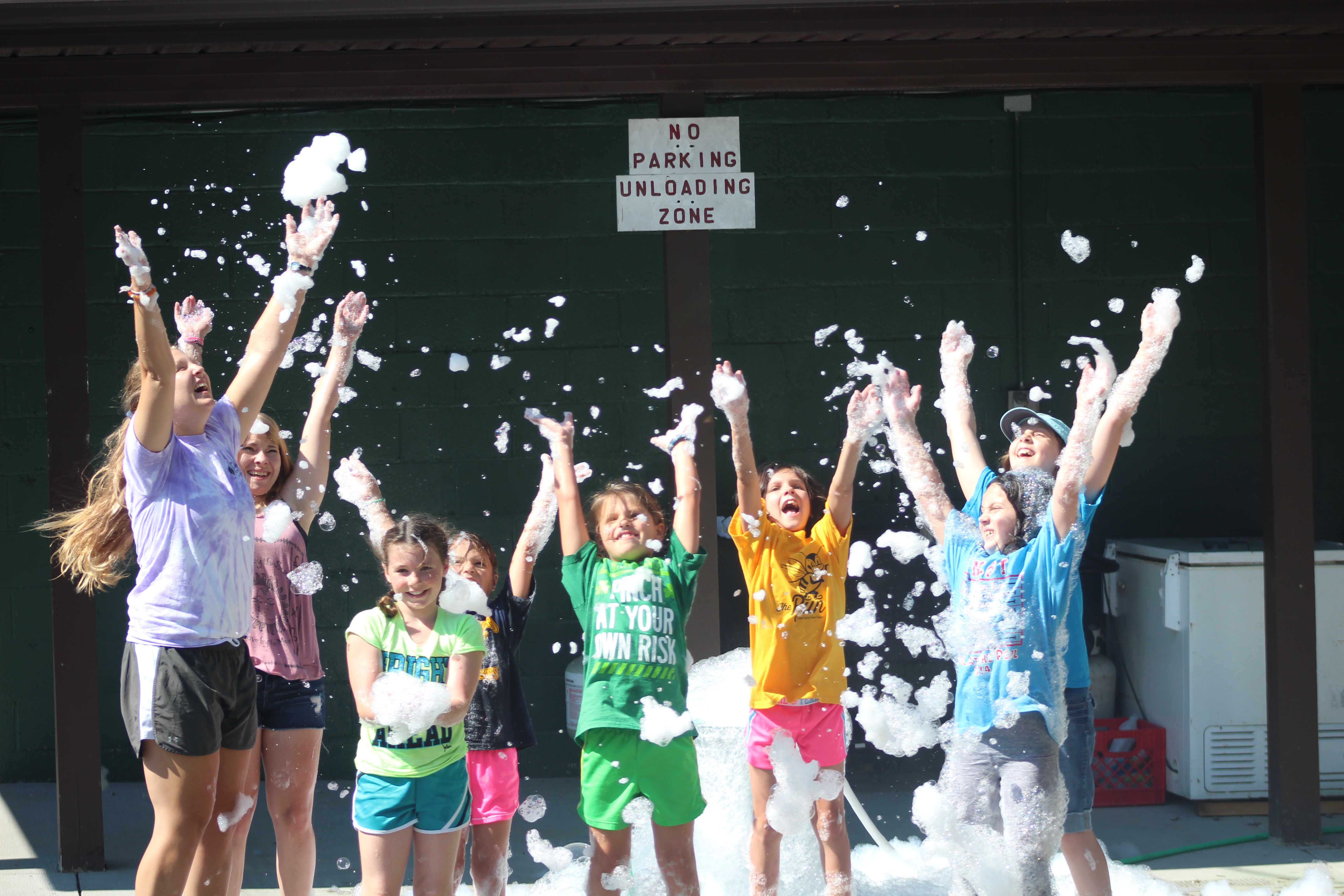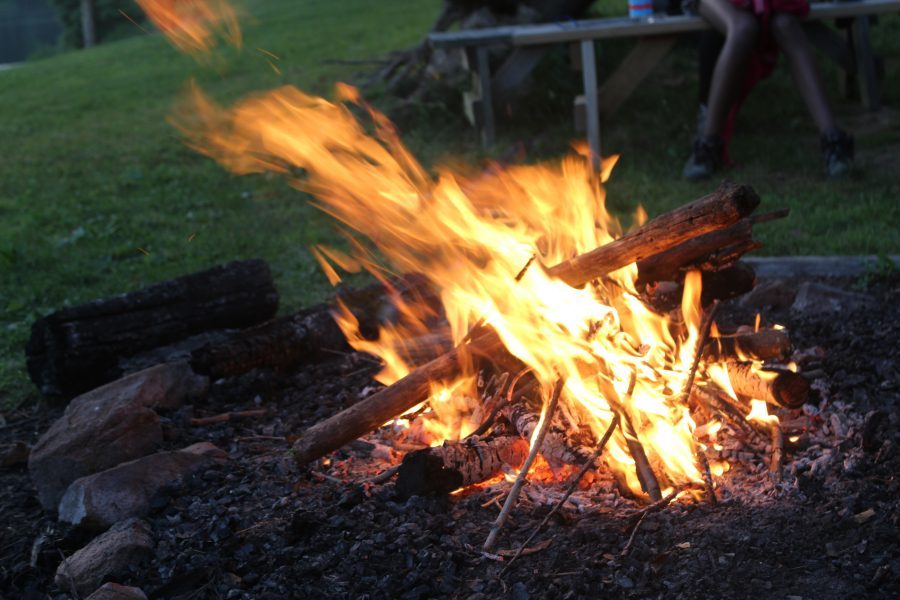 8:15am
Optional Early Morning Activities:
Choose to wake up a little earlier to get a run in or brave the polar bear swim!
 9:00am
Breakfast
 9:45am
Morning Watch:
A guided personal devotional time to start the day off with the right focus.
10:15am
Group Activity:
Cabins will be presented with an impressive list of activities to choose from as a group during this time. See Activities below for examples and descriptions.
 11:45am
Bible Study:
Our daily counselor-led Bible Study based on our summer's theme includes a daily scripture, fun and creative activities that bring the topic to life, and thought-provoking conversation.
 1:00pm
Lunch
 2:00pm
Elective (Individual Choice):
Campers individually choose from a list of activities that will be their focus area. They'll visit this activity most days and develop skills in that area.
3:15pm
Waterfront:
All of camp heads to our waterfront on Leesville's 1000 acre lake to enjoy swimming, boating, a floating trampoline, a floating ping pong table, and so much more! If you don't feel like swimming, we have several activities to choose from on shore.
4:50pm
F.O.B.:
Flat-On-Bunk Rest Time
6:00pm
Dinner
7:00pm
Vespers:
A camp-wide worship service that includes both fun and thought-provoking songs, a message, fun videos, and a chance to grow deeper in their faith.
7:45
Cabin Time:
Cabins may choose from a list of bonding activities or make up an activity of their own!
8:45pm
Evening Activities:
Each night there is a special surprise evening activity!
10:30pm
 Lights Out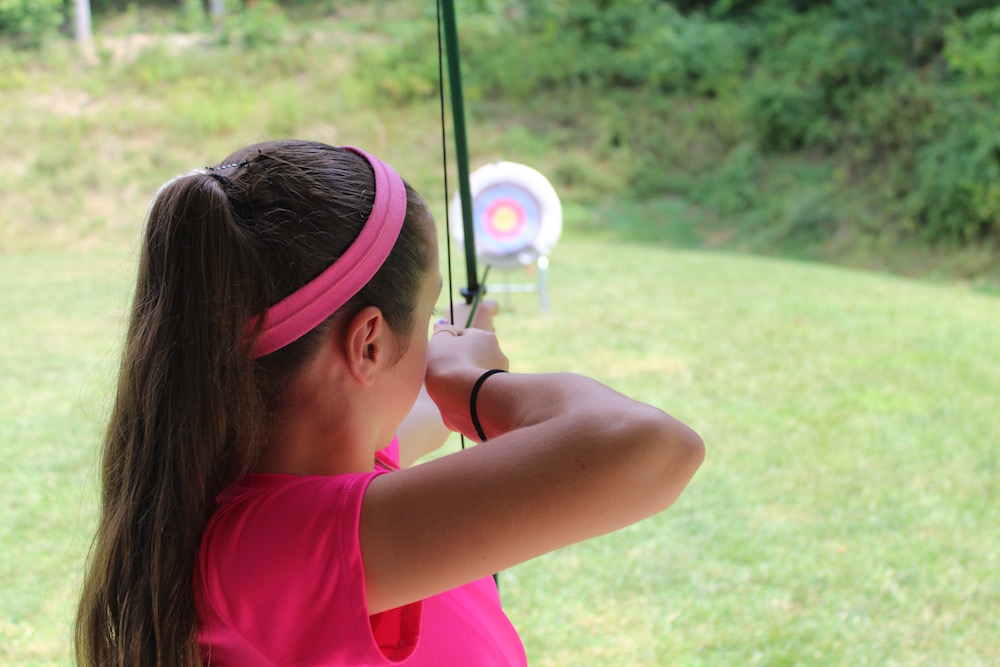 Archery
Develop skill with a bow and arrow under the supervision of our certified instructors!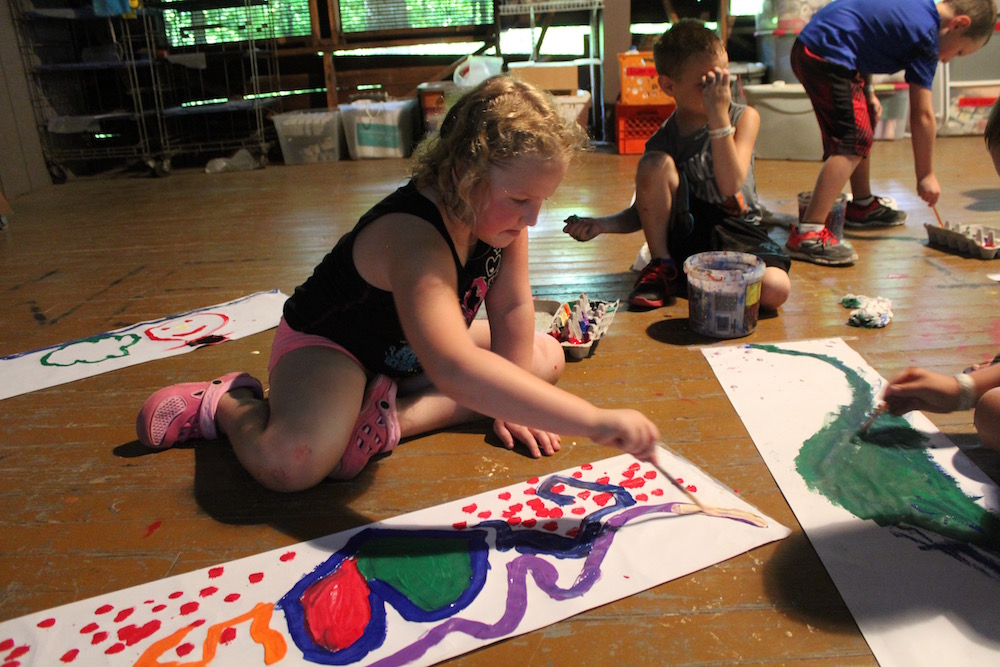 Arts and Crafts
Charcoal Art, Jewelry Making, Sculpting, Paracord Creations, Painting, and so much more!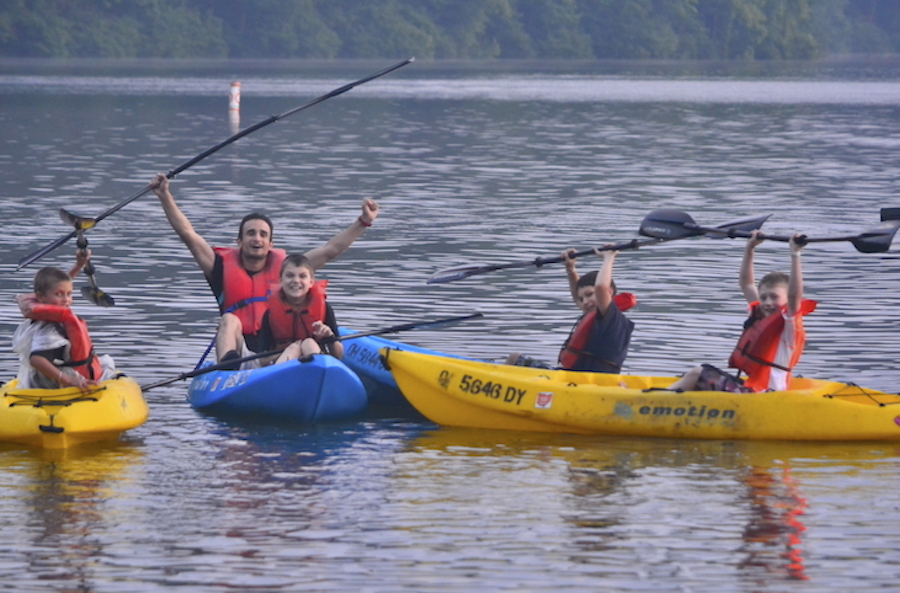 Boating
Take a pontoon tour of the lake; paddle a canoe, kayak, stand up paddleboard, pedal boat, or hydro bike!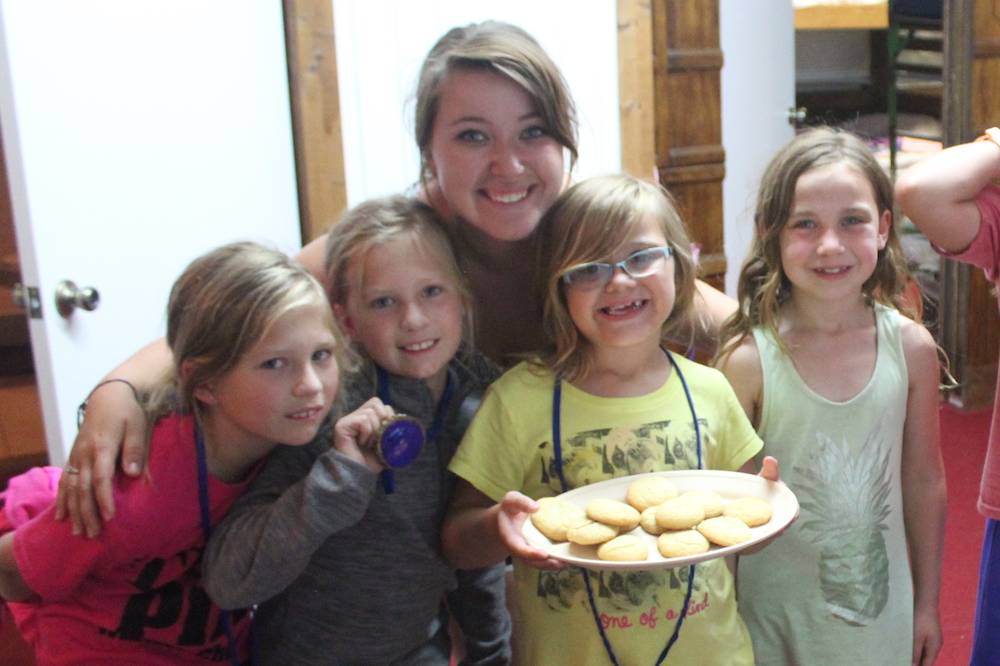 Culinary Arts
Develop skills in the kitchen, make brownies from scratch, enjoy eating your creations!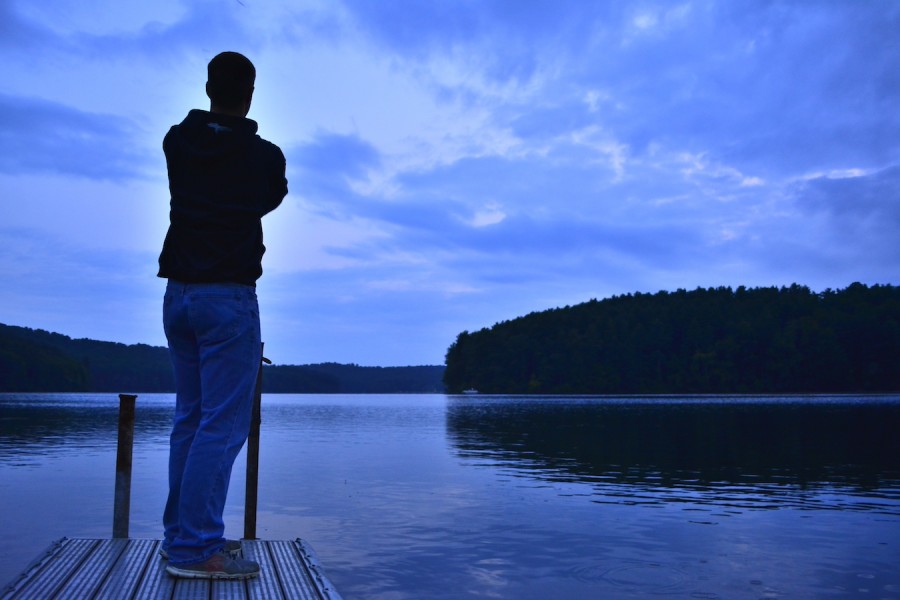 Fishing
Leesville Lake is well known as one of the best fishing spots in Ohio!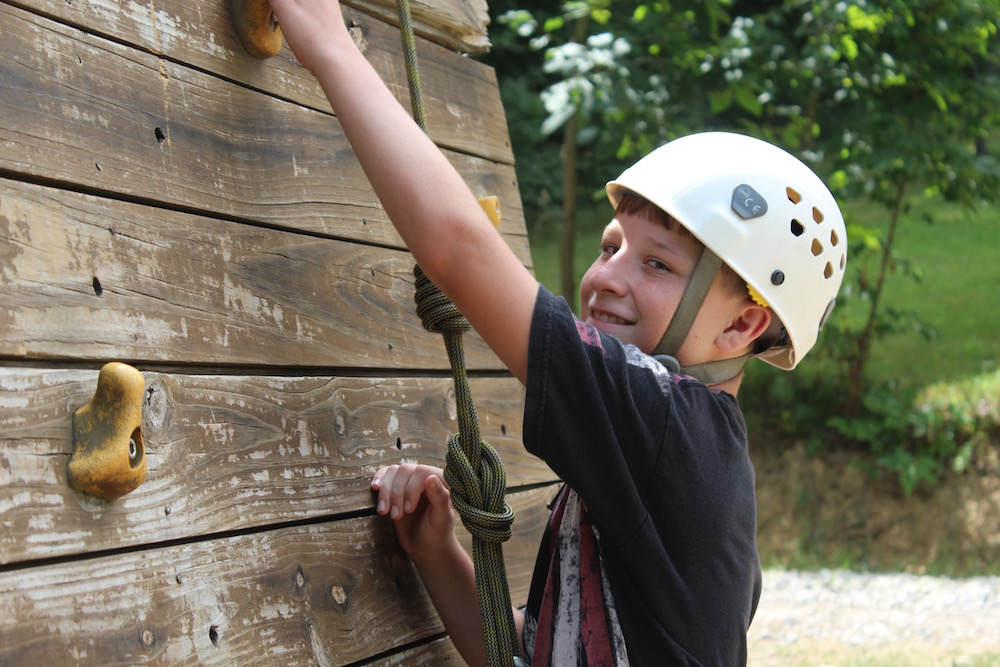 Rock Climbing
Tackle the 3 sided Climbing Wall!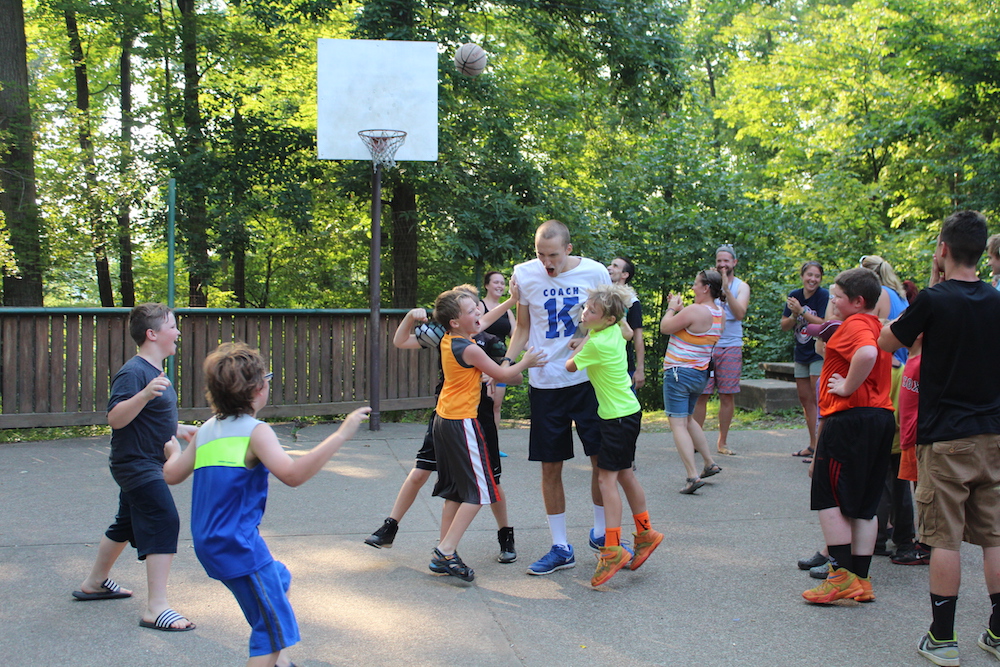 Sports Lessons
Learn about Christ-like sportsmanship as we break the game down, develop skill, and have fun together!
Other Activities Include:
Outdoor Survival Skills
Nature Hikes
Bubble Experiments
Rocketry
Water Games
Gaga Ball & 9-Square
And much more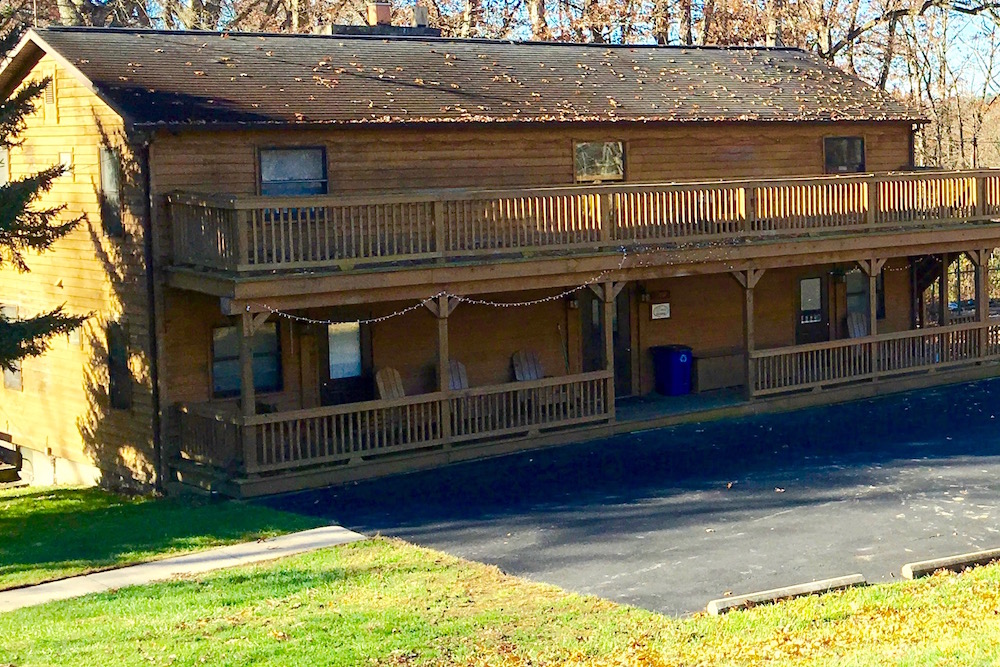 Horstman Lodge
Complete with bathrooms on the hall and central A/C, the Lodge is our most comfortable, home-like living location. Reserved for our youngest campers in Classic Camp.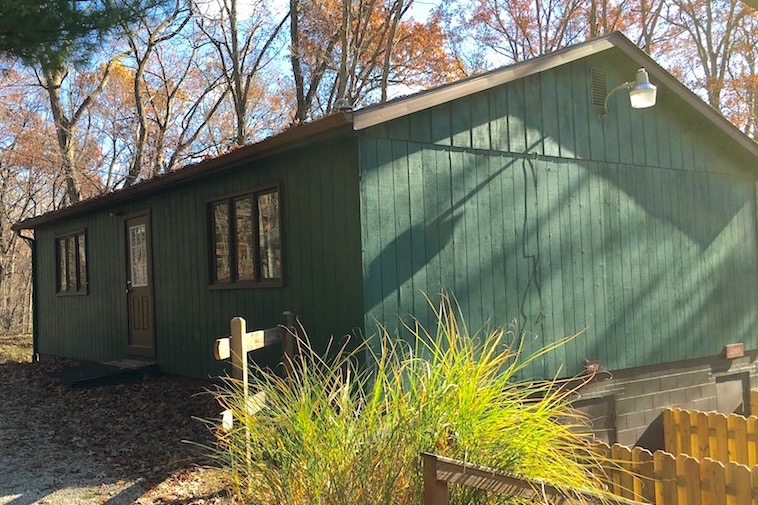 Cottage
The home-like cottage is a mini version of the lodge, complete with en-suite bathrooms on each bedroom and Air Conditioning. Reserved for our youngest campers in Classic Camp and Explorers.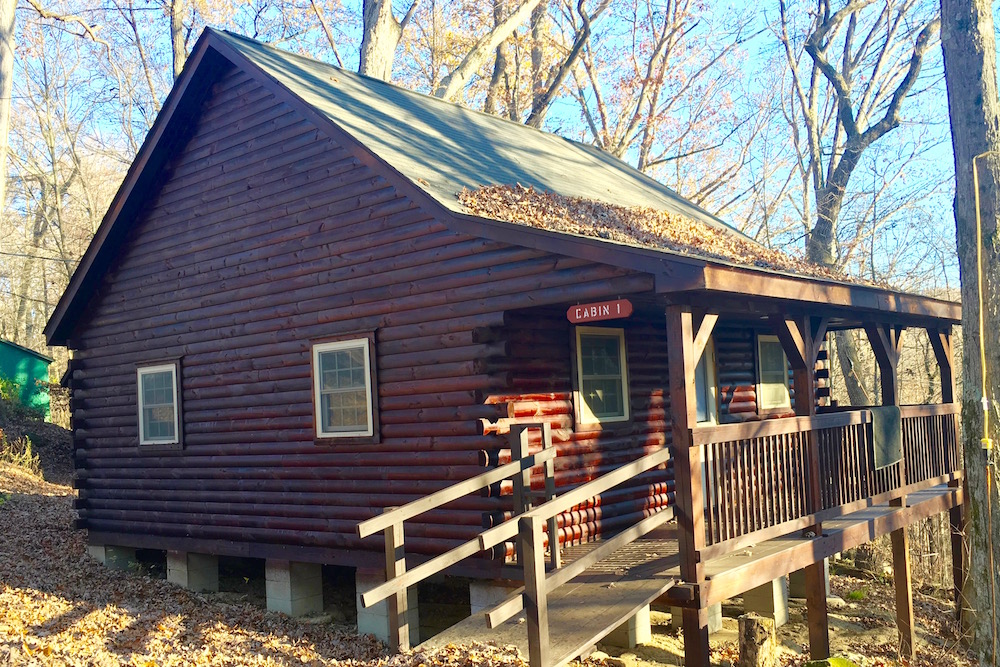 Log Cabins
Our Log Cabins, built in the past 5 years, still smell new! Complete with electric, a covered front porch, air conditioning, a private changing stall and bathrooms just a short walk away. Reserved for our oldest campers in Level Up and MADD Camp.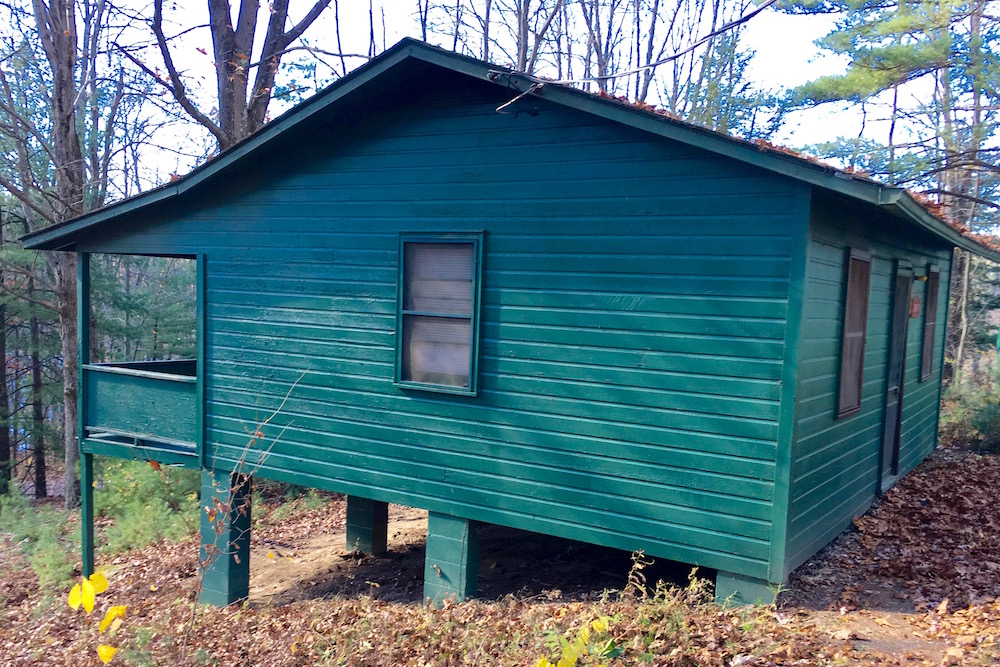 Green Cabins
Our green cabins are complete with electric, a covered porch, air conditioning, a private changing stall, and bathrooms just a short walk away. Reserved for our youngest campers in Level Up.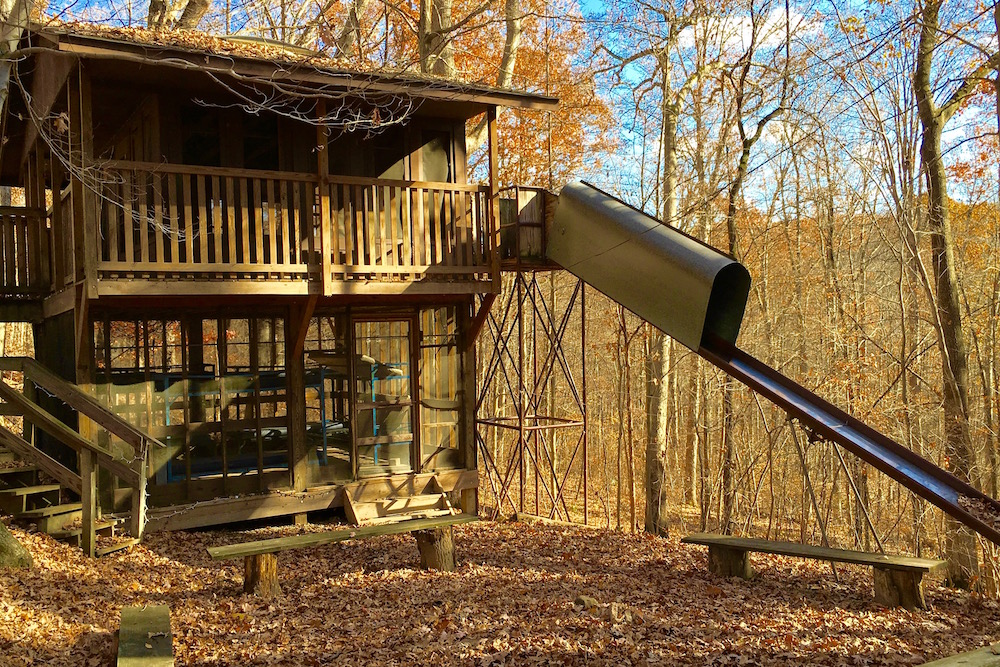 Tree House
For our campers that are seeking an adventure. Sleeping out in the treehouse or even outside under the stars on a clear night is an option!
Explorers
Grades 1-3 in the Fall of 2018
Come try out camp for a three-day, two-night event! Explore all that Aldersgate has to offer: climb an inflatable or take a pontoon boat out on our beautiful lake, cook over the campfire, play games, make new friends, explore the Bible, and so much more! This program is built to give younger campers a taste of what it's like to spend time at Camp away from home, and prepare them for a full week in the future. This program lives in the Cottage or Lodge: a cozy home-like setting with bathrooms on the hall.
July 15-17 (Sun-Tue)        Event #10611
July 22-24 (Sun-Tue)        Event #10711
July 29-July 31 (Sun-Tue)   Event #10811
Cost:
$194- Tier 1 ($174 Early Bird)
$222- Tier 2 ($202 Early Bird)
$268- Tier 3 ($248 Early Bird)
Classic Camp
Grades 3-5 in the Fall of 2018
Give campers a week with God at Aldersgate and you will see them take the next step in their spiritual growth, whether that's the very first step in faith or their next step in Christian maturity.   Develop deep relationships in your cabin group and also chose as an individual to develop skills in your Elective area. This program lives in the Lodge or Cottage: a cozy home-like setting with bathrooms on the hall.
June 10-15        Event #10121
June 24-29        Event #10321
July 8-13           Event #10521
July 15-20         Event #10621
July 22-27         Event #10721
July 29-Aug 3    Event #10821
Cost:
$375- Tier 1 ($355 Early Bird)
$429- Tier 2 ($409 Early Bird)
$519- Tier 3 ($499 Early Bird)
Level Up
Grades 6-12 in the Fall of 2018
(Campers are placed in cabin groups with other campers their own age.)

This program provides all of the great features of Classic Camp with added benefits like extra activity times, later bed times, the opportunity to go even deeper in their faith, the choice to go on the BIG canoe trip and a more traditional camp experience living in our Cabins.  Come enjoy a week at camp and create memories that will last a lifetime!
June 10-15        Event #10141
June 24-29        Event #10341
July 8-13           Event #10541
July 15-20         Event #10641
July 22-27         Event #10741
July 29-Aug 3    Event #10841
Cost:
$375- Tier 1 ($355 Early Bird)
$429- Tier 2 ($409 Early Bird)
$519- Tier 3 ($499 Early Bird)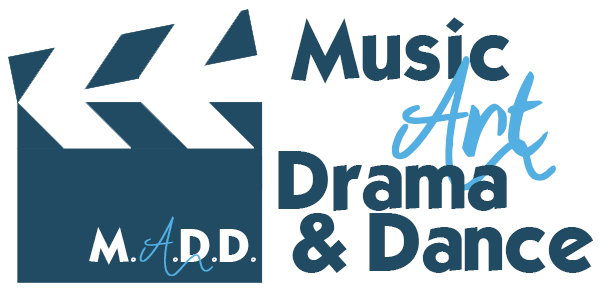 M.A.D.D. Camp
Grades 8-12 in the Fall of 2018
M.A.D.D. stands for Music, Art, Drama & Dance-and yes…at this camp we do it all! MADD Camp offers campers a different focus than our other weeks of camp. Here, you can learn or develop your skills all while creating lasting friendships and growing in your relationship with Jesus Christ. MADD campers can choose to soak in one particular artistic avenue, or mix it up and dabble in a variety of activities each day. Every day MADD campers will participate in the MADD choir, which will perform along with other presentations from the week at the annual MADD finale performance! Any way that you look at it, this will be one MADD week at Aldersgate that your camper does NOT want to miss.
July 8-13     Event #10551
Cost:
$415- Tier 1 ($395 Early Bird)
$469- Tier 2 ($449 Early Bird)
$559- Tier 3 ($539 Early Bird)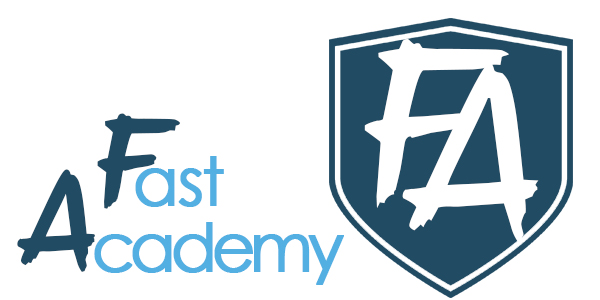 F.A.S.T. Academy
Grades 10-12 in the Fall of 2018
Are you interested in being a leader at Camp? F.A.S.T. stands for Future Aldersgate Staff Training. Our participants, called Cadets, serve side-by-side senior summer staff. Learn skills you can apply at camp and beyond: child development, outdoor living skills, group building, and leadership basics. Cadets have fun together as a group while learning in sessions and enjoying traditional camp fun. At the end of that training week, the cadet, their counselor and the Camp Director decide if and when that cadet will return to Aldersgate to volunteer as a Junior Staff.
June 10-15     Event #10151
Cost:
$275- Tier 1 ($255 Early Bird)
$365- Tier 2 ($355 Early Bird)
$519- Tier 3 ($499 Early Bird)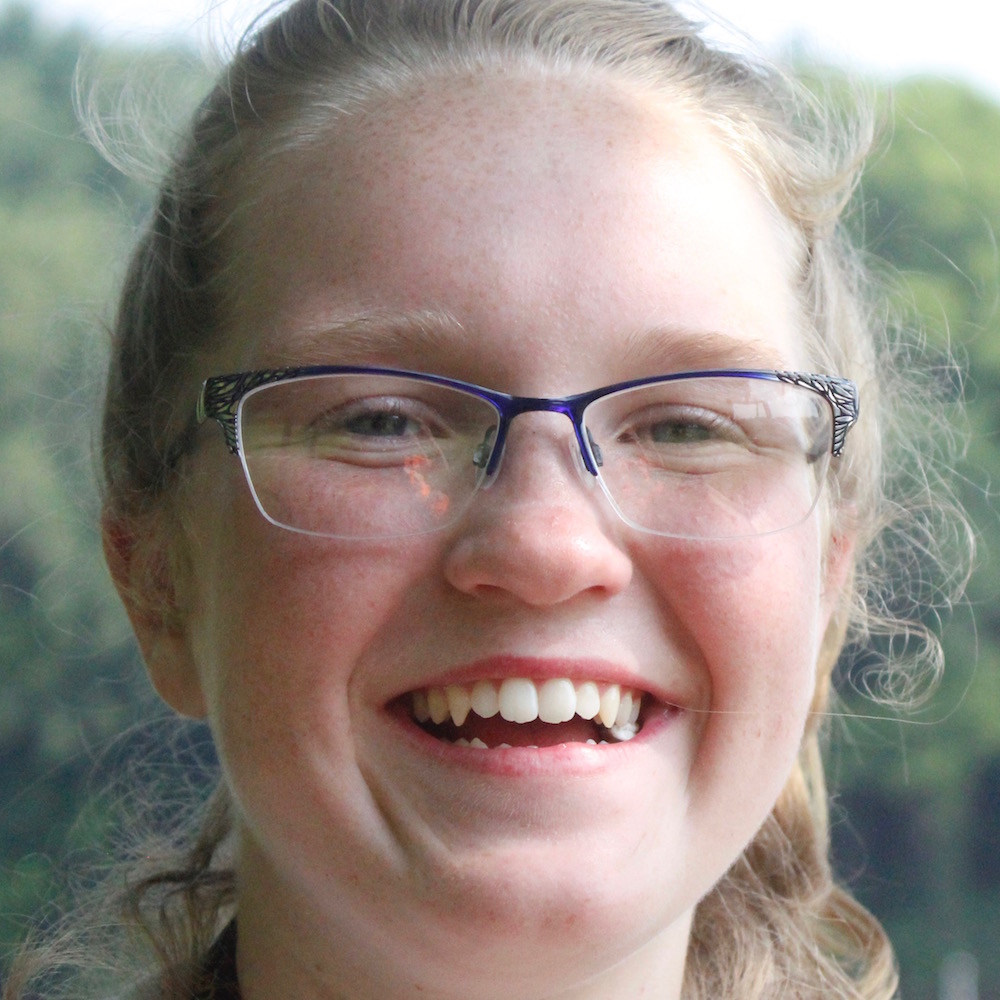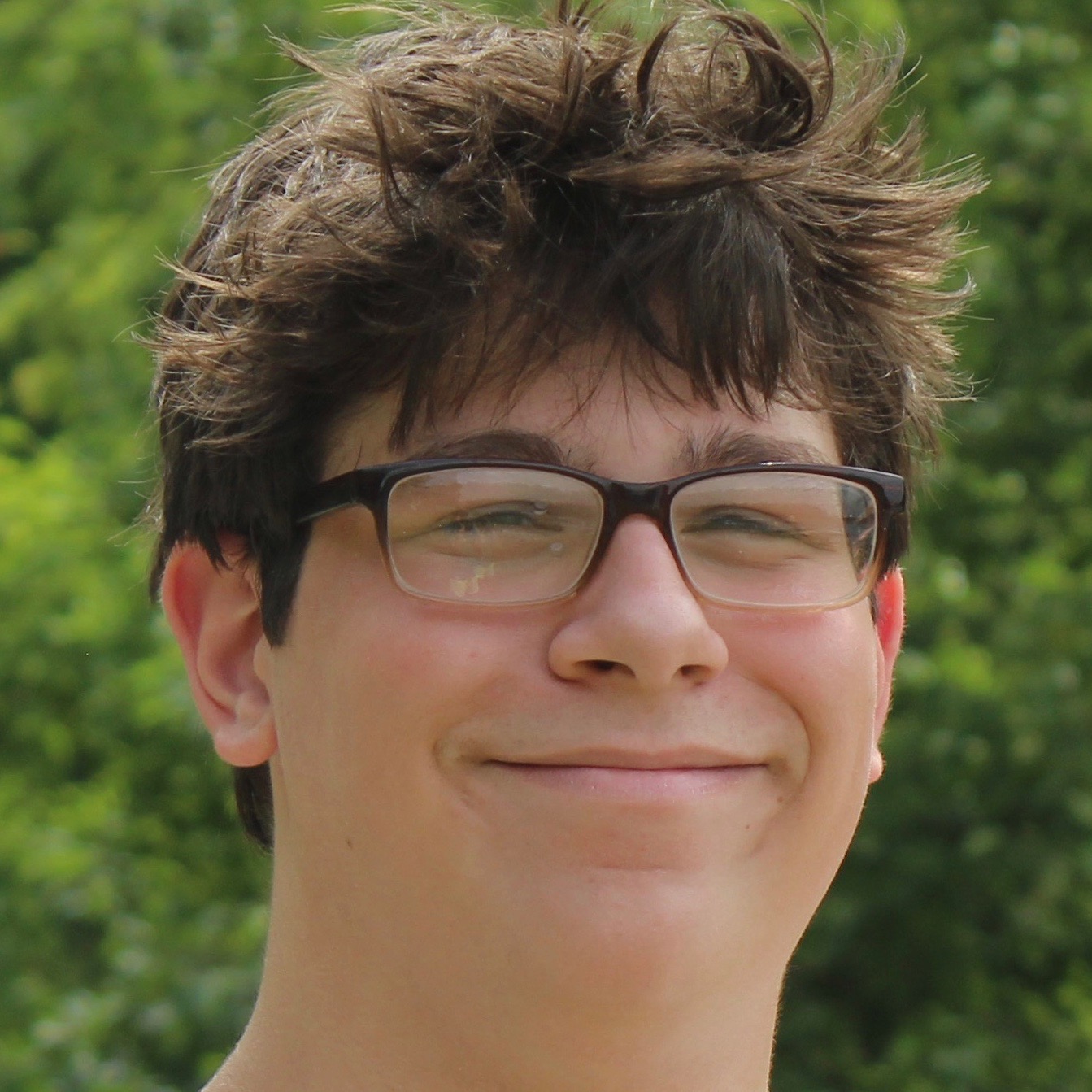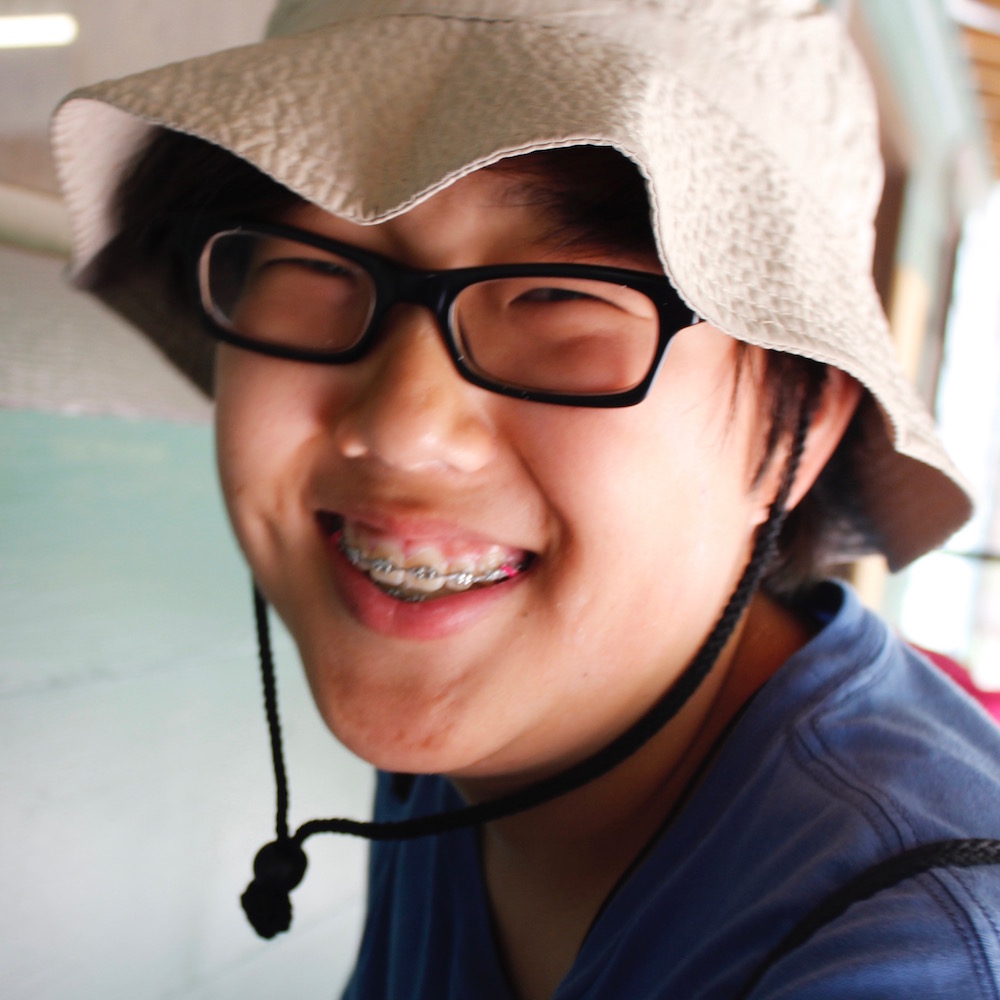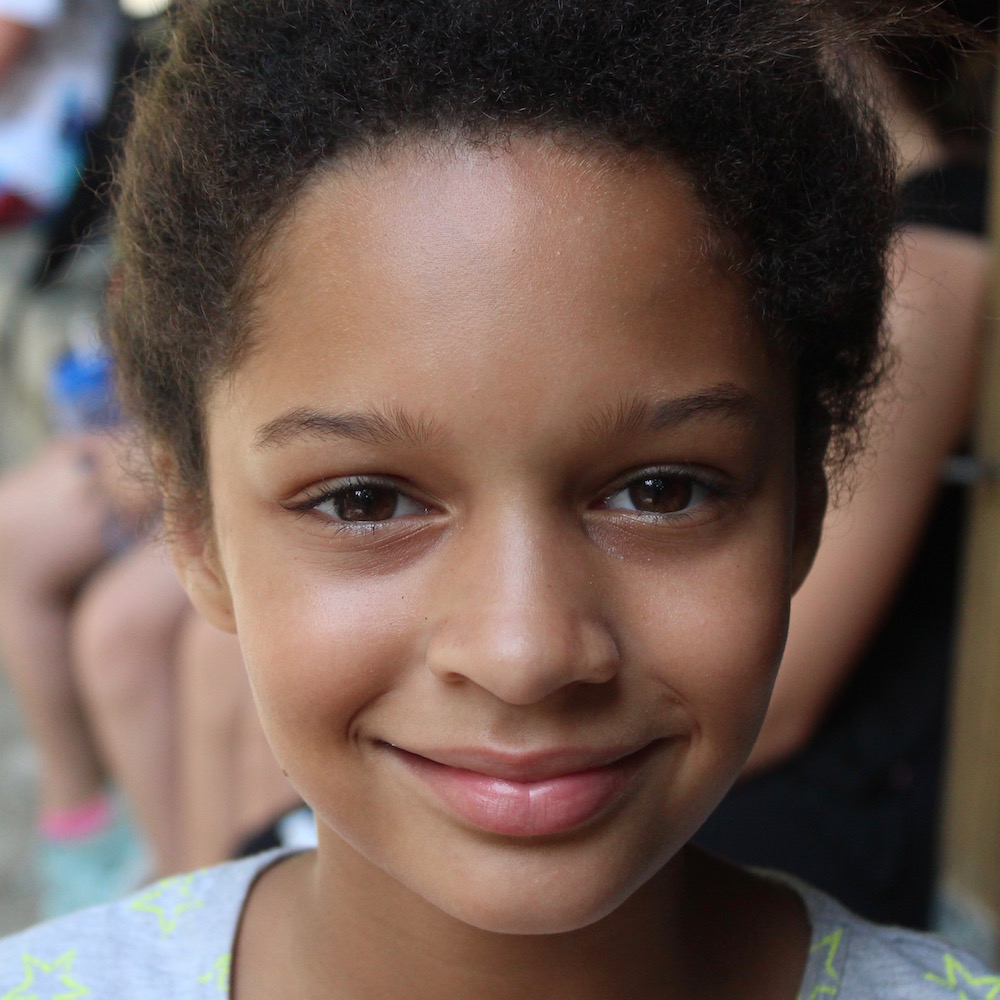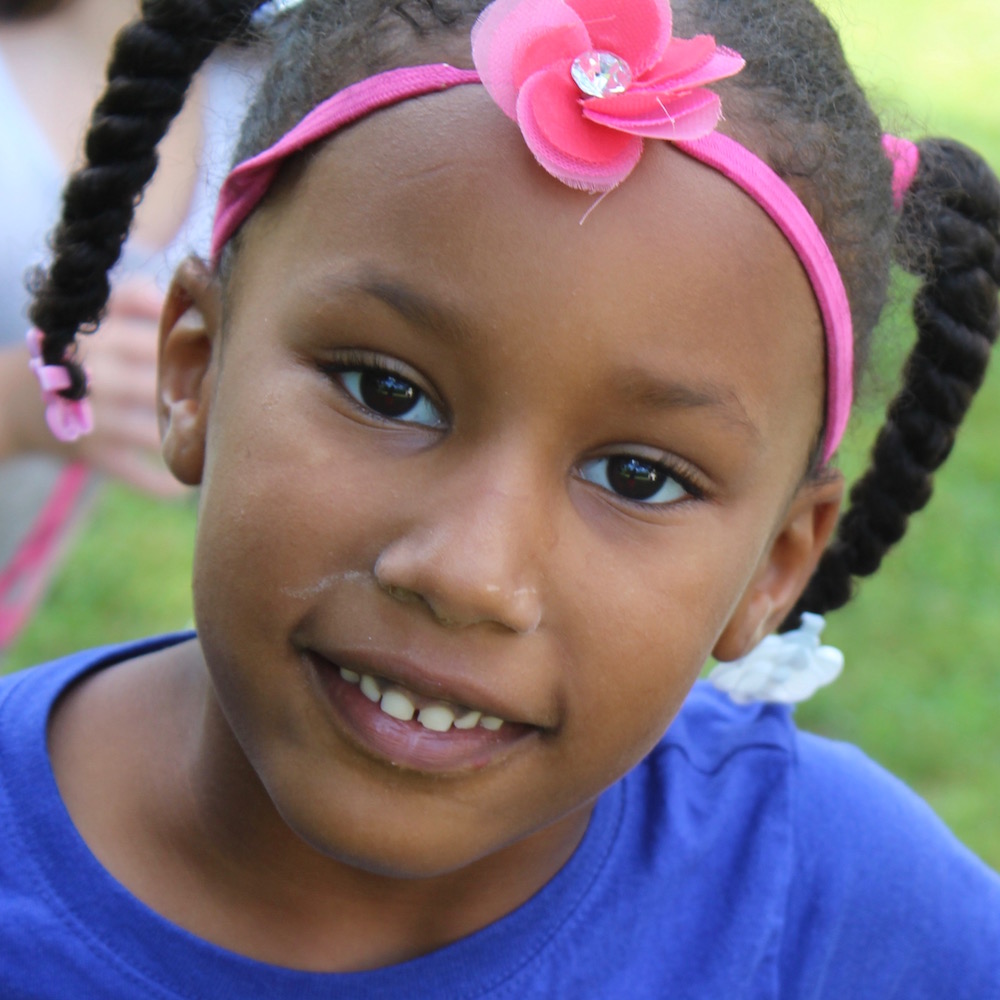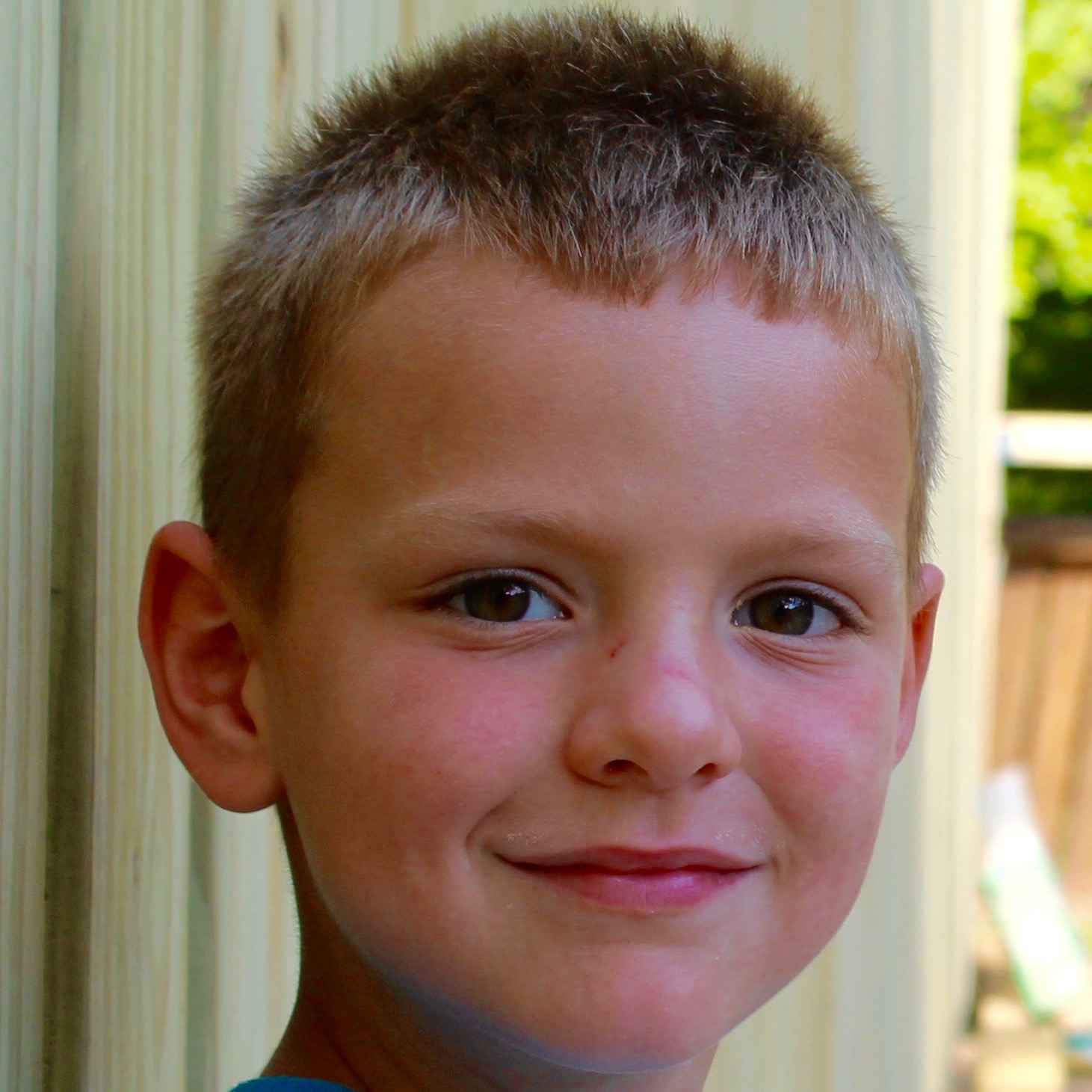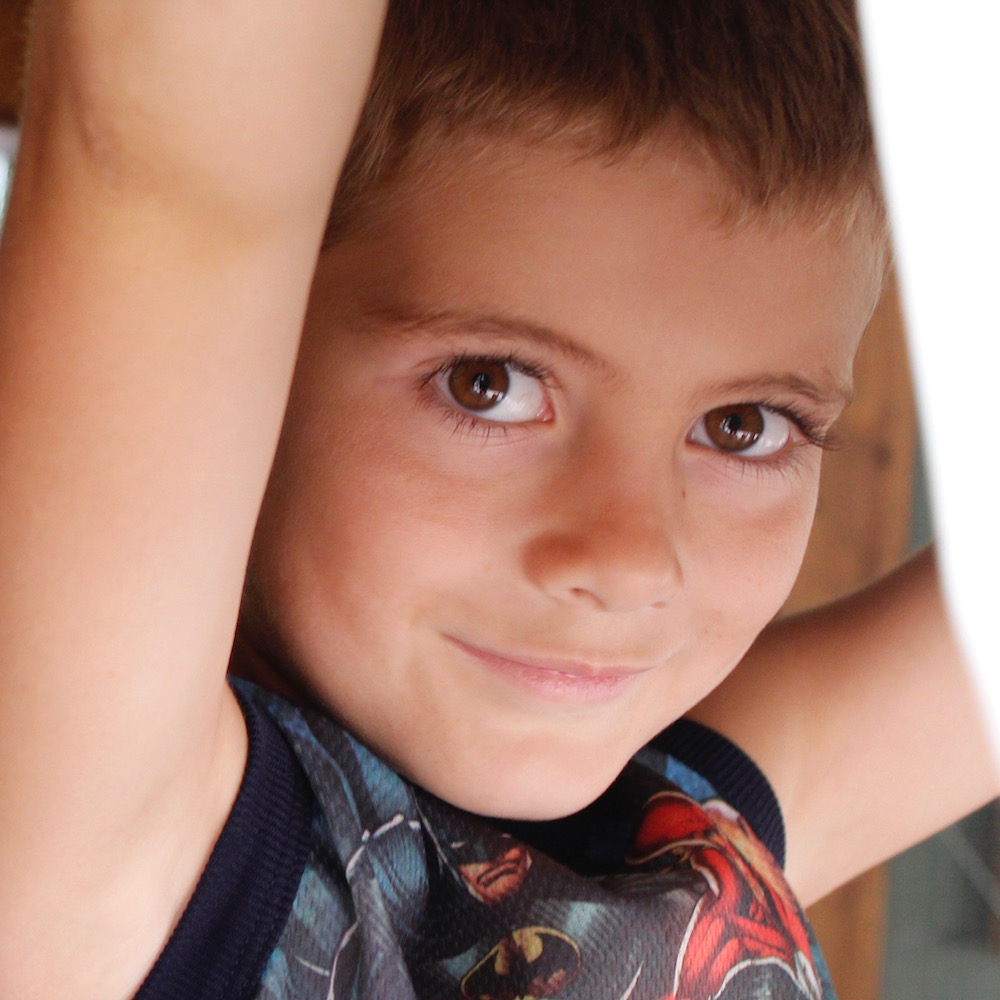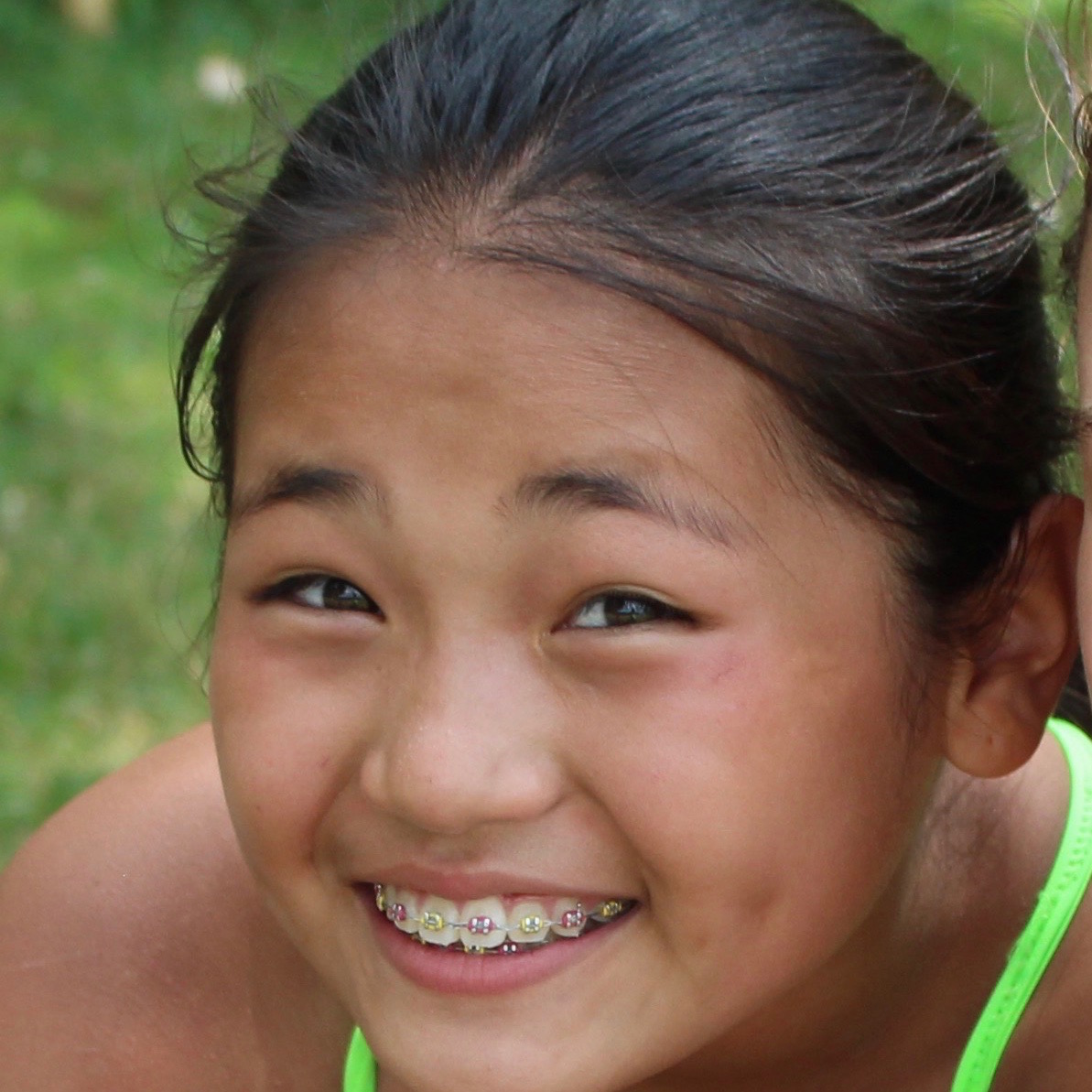 My daughter, Maddie, has been spending 2 to 3 weeks at Camp Aldersgate for several summers now.
I think of it as a very special place and feel so blessed that she is able to spend time there.
God's beauty is everywhere, in the trees, at the waterfront and in the the camp staff's caring and loving actions and words.
I know that my daughter is surrounded by people doing God's work, that she is safe, that she will laugh, that she will learn about God and the Bible and that she will come home stronger.
Camp Aldersgate is amazing!
Paula - Camper's Mom
Hi! My name is Maddie and I'm a camper at Camp Aldersgate. I've been going for 6 years and love it.
Not only do you make new friends but you learn more about God.
Everywhere you go around camp is a happy place. I learn so much each summer and the people at camp put everything in a way so it's super easy to understand.
At camp I feel safe and everyone cares about me.
Camp has helped me grow in my relationship with Christ. There's so many activities that help understand more about Christ and many memories to make
Maddie - Paula's Daughter
-"My counselor taught me that I am accepted.  He was my friend and even felt like family.  He helped me understand God's love and how we can show it to others."-7th Grader
-"I learned to take some time to slow down and appreciate God's creation."-5th Grader
-"My counselors were there for me and both prayed over me.  It was amazing!"-6th Grader
-"I learned that it's just as important to respect yourself as it is to respect others."-8th Grader
Quotes directly from 2017 Camper Evaluations
Open House
Saturday, April 14th, 2018