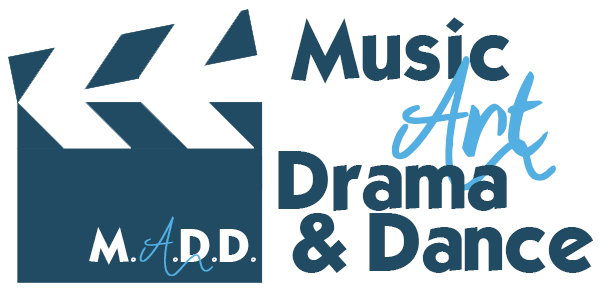 8th to 12th Graders in the fall of 2014.
M.A.D.D. Camp is an important part of Aldersgate tradition and holds the title of "largest summer event" at Camp Aldersgate and the record for the most returning campers year after year!!!
Activities involving Music, Art, Drama, and Dance will be on the carte du jour for anyone wishing to explore and express their creativity. In addition to the activities listed on the Aldersgate Activity Guide, MADD Camp Campers also get to:
Sing in the choir
Learn improvisational skills
Micro Paint
Write songs
Experience the legendary MADD Olympics!!!!!
Choose one artistic route to explore in depth as you return to it each day.  Or, mix it up and dabble in a variety of activities from day to day.  Explore and celebrate your many M.A.D.D. God-given talents as you learn how great it is to share them with others.  Your family and friends will be wowed by the M.A.D.D skills you'll show off during Friday's finale performance.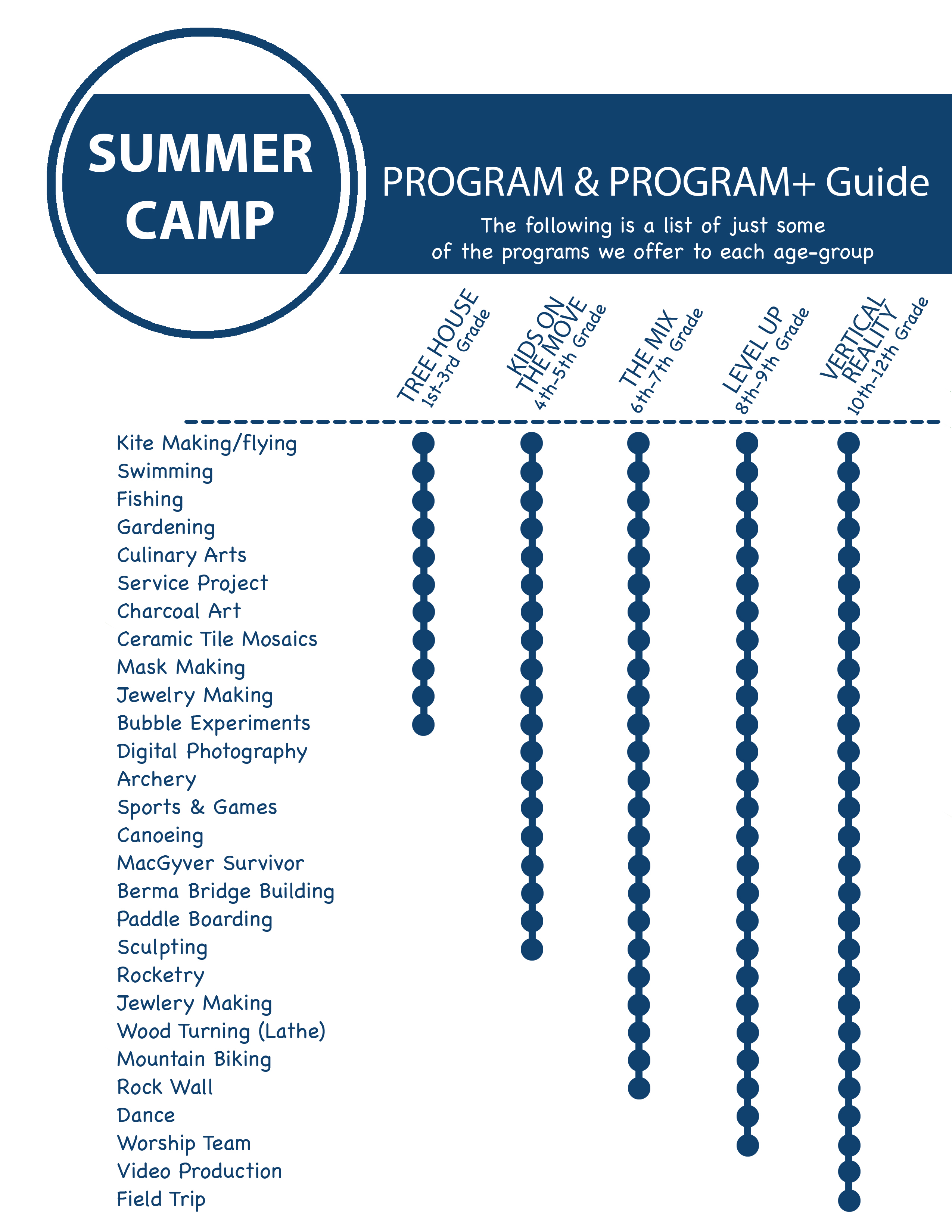 Daily Schedule
8:30 AM
MORNING WATCH
Using relevant skits, music and more we introduce our daily theme and memory verse.
9:00 AM
BREAKFAST
9:45 AM
FOCUS GROUP
These groups meet everyday and work on projects such as: Video Production, Claymation Movie, Makers, Guitar Lessons, Dance, Drama, Painting, Sculpting, and more.
11:45 AM
CHOIR
1:00 PM
LUNCH
2:15 PM
FOB
(Flat On Bunk, aka Rest Hour)
3:15 PM
AFTERNOON ACTIVITIES
Options include, Waterfront, Archery, Voice Lessons, Mountain Biking, Sailing Lessons, Café and Arts and Crafts.
5:00 PM
CHOIR
6:00 PM
VESPERS
At Vespers we will share how everyone experienced and learned more about the daily theme and memory verse during and Interest Groups
6:30 PM
DINNER
7:15 PM
SMALL GROUPS
Each camper chooses a group to participate in from a list of topics such as: Spiritual Gifts, Life after leaving home, Healthy Relationships, Once Upon a Parable What Christians should do when….., United Methodist Say What! and more
8:30 PM
EVENING ACTIVITY
Options include MADD Olympics, Campfires, TML Variety Show (Tuesday Morning Live on Thursday Night), and more.
11:00 PM
HEAD TO CABINS
11:45 PM
LIGHTS OUT